TRAVEL WITH OUR WORLD MAPS
When designing each of its World Maps, Original Map was inspired by the most beautiful treasures of the world. Take a trip through these places.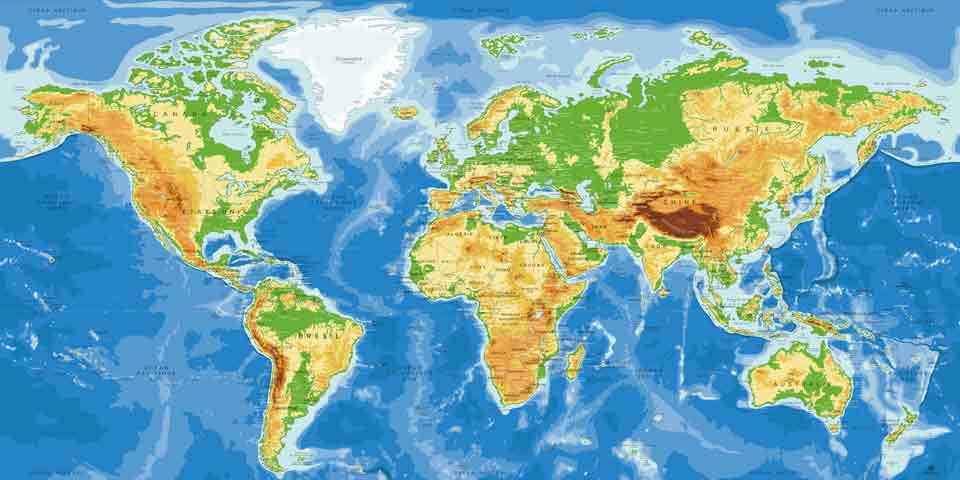 Agora (Greece)
A place of gathering and meetings, the Agora seems today to be an inseparable part of the Ancient Greek world. Public debates, political headquarters, religious buildings, philosophical schools, meeting places, marketplaces, the Agora of Athens has become an emblematic place in the Greek world, which today brings together both tourists and scientists.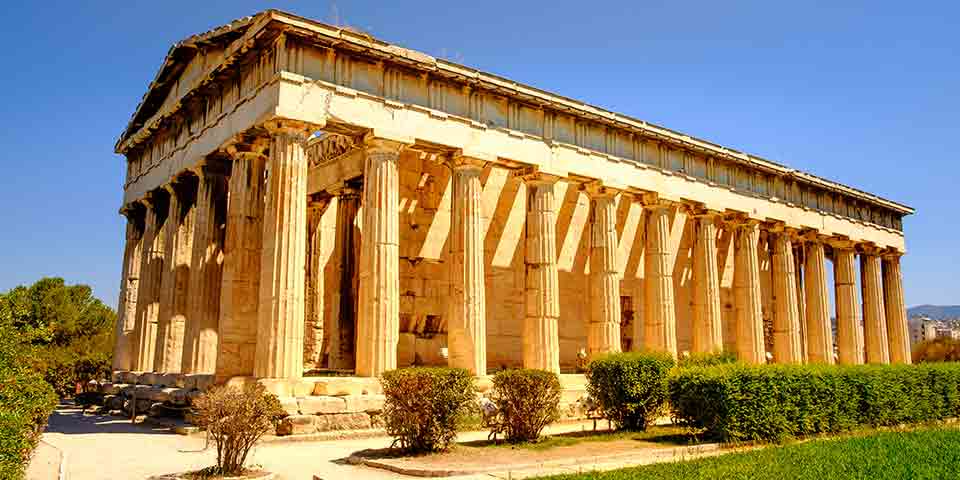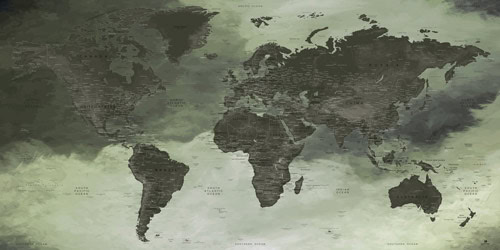 Amazonia (Brazil)
Contrary to what one might think, Amazonia is only the second largest forest in the world, behind the taiga, otherwise known as the boreal forest. On the other hand, it is the wettest forest, which allows it to shelter a very high biodiversity, among which are very special species, such as the largest rodent in the world (more than one meter) or the pink dolphin that only lives in rivers.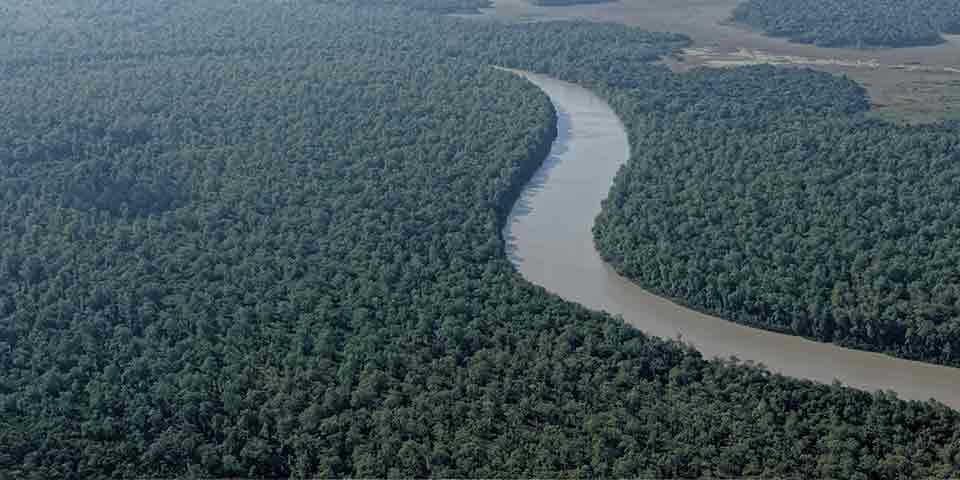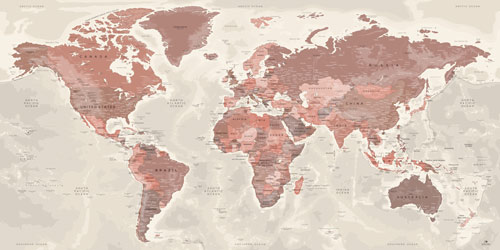 Alhambra (Spain)
The Alhambra is a majestic medieval palace located in Andalusia in southern Spain. A flagship architectural ensemble of Moorish art, this sumptuous palace bears witness to the Muslim presence in Spain and a true art of living. Its finely carved columns make it an exceptional place and its Lions courtyard (Patio de los Leones) symbolizes the refinement of Moorish architecture.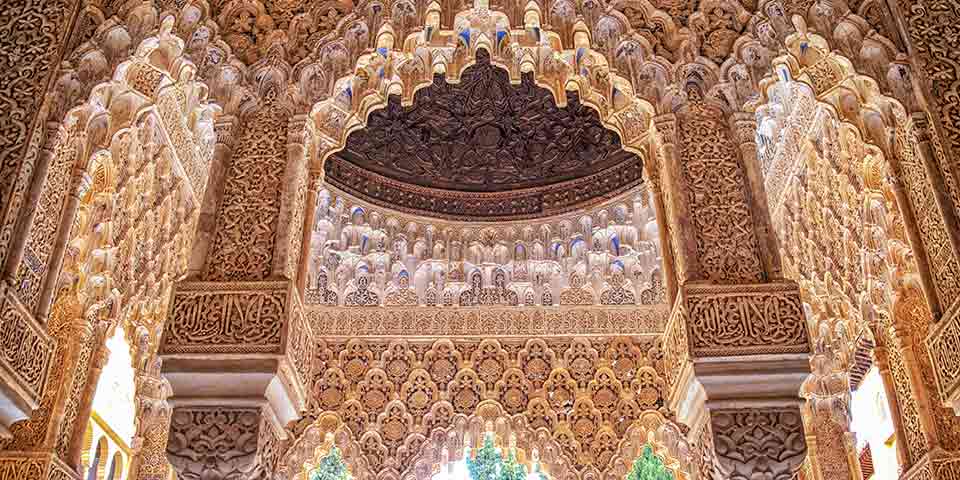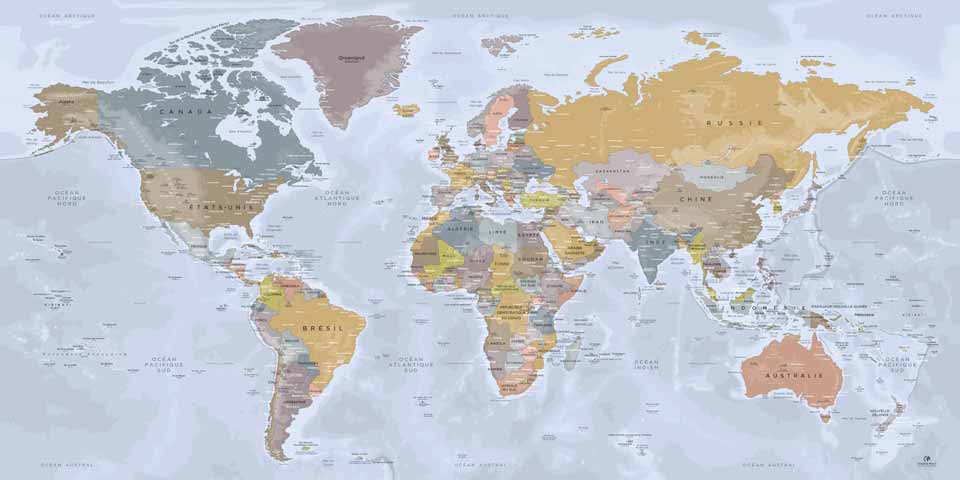 Angkor (Cambodia)
Angkor, a city in Cambodia, was one of the capitals of the former Khmer empire. This immense site, covering 400 square kilometres and largely covered by forest, testifies to the importance of this city. Several days are necessary to visit all the admirable remains that sink into the surrounding forest.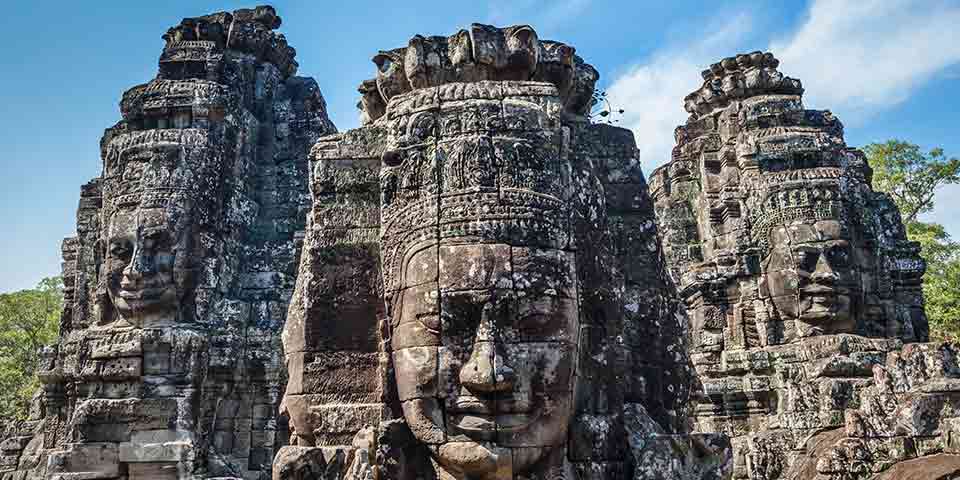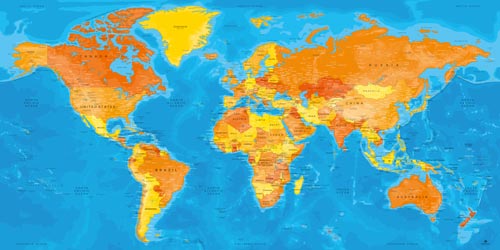 Bagan (Burma)
Bagan was once the capital of the very first empire in Burma, it is now a vast Buddhist archaeological site with 2834 listed monuments. Today, Bagan remains an important pilgrimage site, both as an ordination place for Buddhist monks and as a place of offerings before Buddha's statues.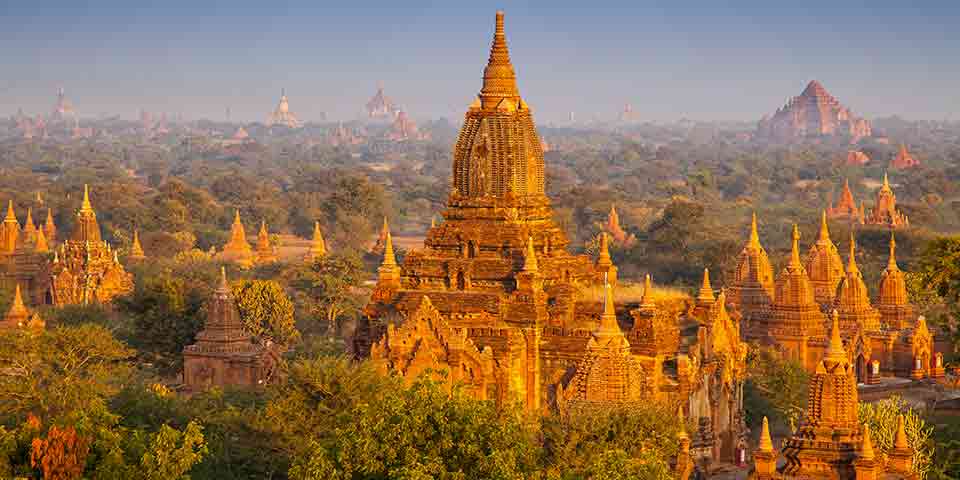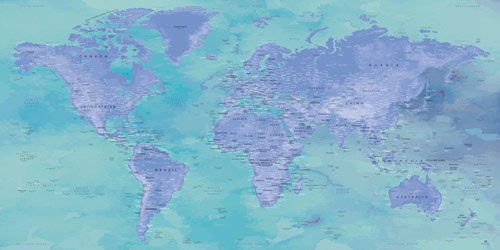 Bora-Bora (French Polynesia)
It is one of the well-known islands of the Society Archipelago in French Polynesia. One of its lesser-known names, but which describes this paradisiacal island well, is Mai te pora, meaning nothing more than "created by the gods". It is at the base a volcanic island whose activity dates back several million years. It is surrounded by a coral reef that is a delight for divers who come to admire the wonders of the island.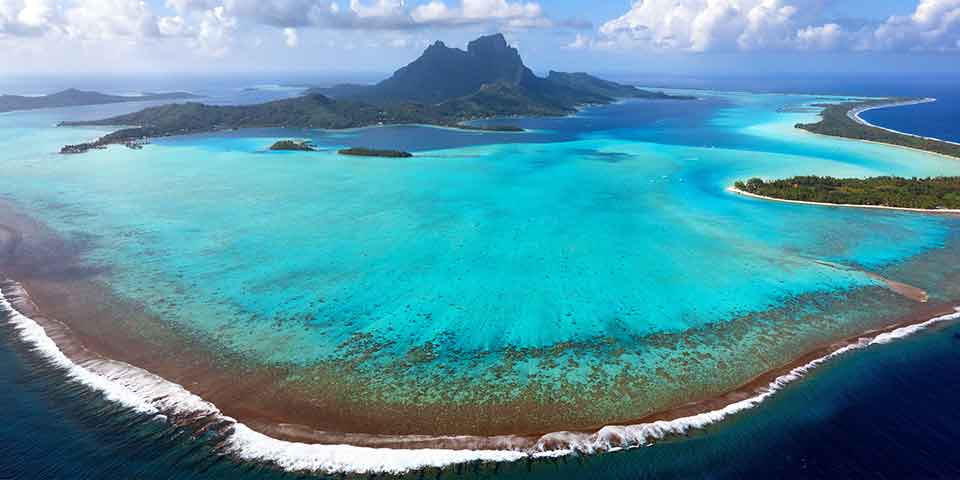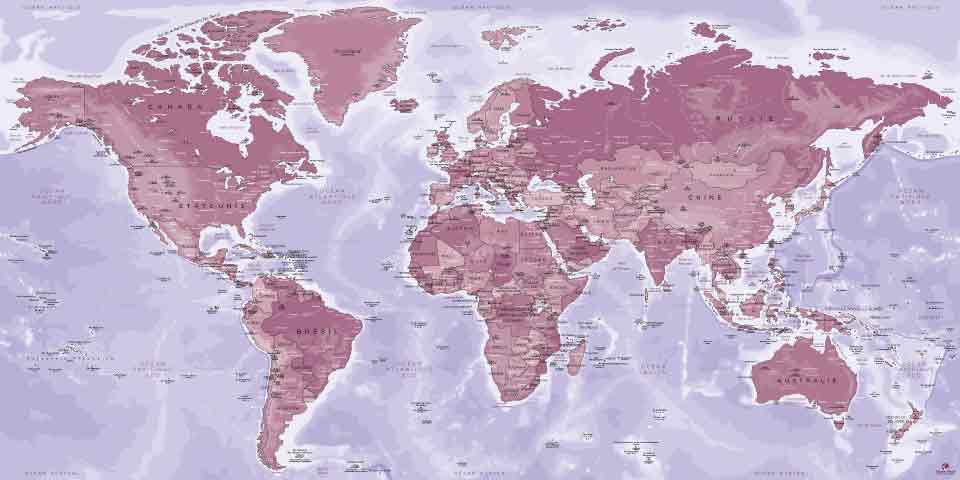 Chamarel (Mauritius)
Chamarel, the plain and village of Mauritius, is also a beautiful geological curiosity. There are volcanic ash dunes of many colours, ranging from brown to purple, pink and orange. What is even more curious is that once mixed, these ashes separate again to allow the dunes to recover their unique color shade a few hours later.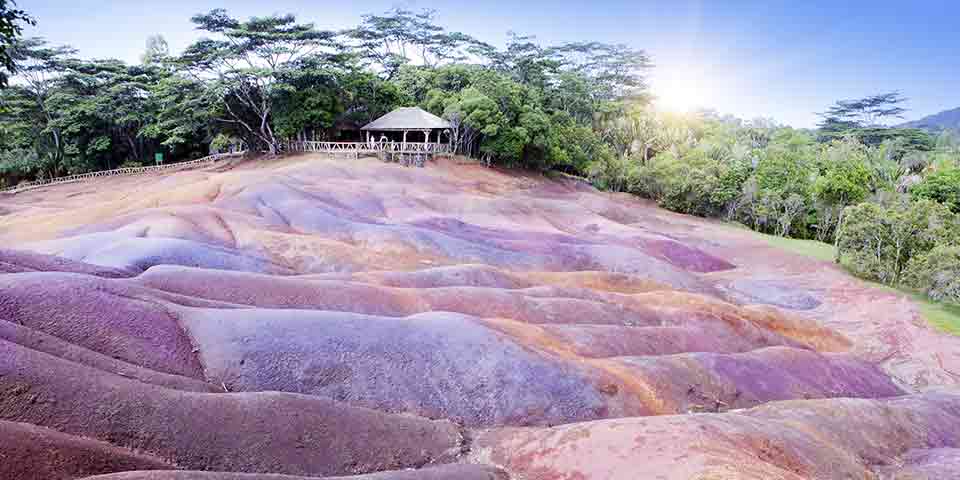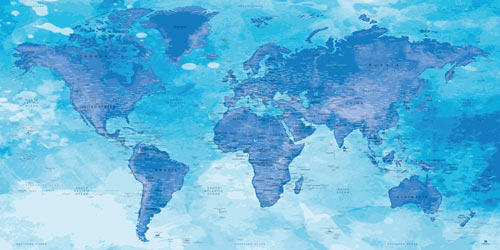 Chefchaouen (Morocco)
In northern Morocco, not far from Tangier, Chefchaouen is a city that stands out for its walls and blue streets. Several theories exist. Some say that blue would keep mosquitoes away, others simply claim that blue is the color of the sky and paradise, while others say that it is the nearby sea that is reflected in it.